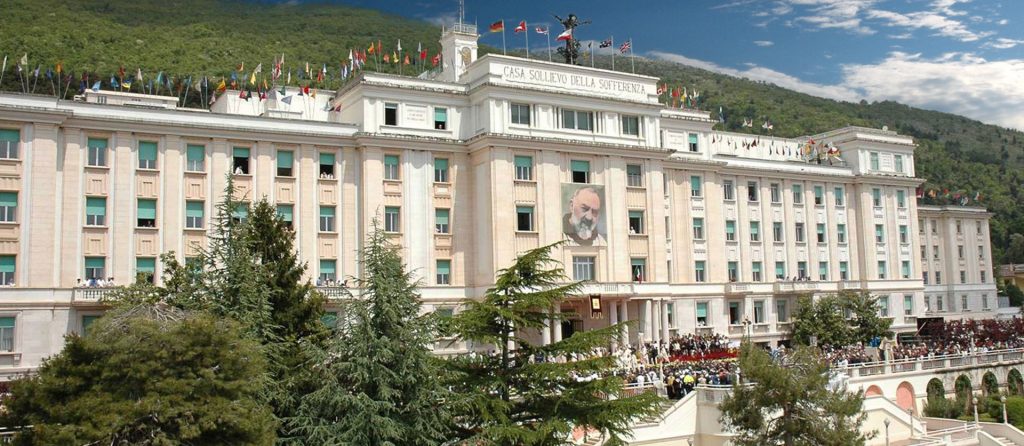 Our Lady of Prompt Succor will host a beautiful Holy Mass.

Following Mass , Jere Palazzolo, the President of Catholic Healthcare International, and Bobby Schindler, President of the Terri Schiavo Life & Hope Network, will introduce the Padre Pio Home for the Relief of Suffering hospital vision and mission.

All are invited to the Mass. So we can plan, FREE tickets are being issued for the reception which will include hors d'oeurves, wine and beverages.