Leadership
CHI LEADERSHIP
Raymond Leo Cardinal Burke
Episcopal Advisor of CHI, Patron of the Sovereign Military Order of Malta
Raymond Leo Cardinal Burke (born June 30, 1948) is an American Cardinal Prelate of the Roman Catholic Church. He serves as the Cardinal Patron of the Sovereign Military Order of Malta, and his previous position was Cardinal Prefect of the Supreme Tribunal of the Apostolic Signatura, which he held until November 2014.
Before being called to Rome to serve in the Apostolic Signatura, Cardinal Burke served as the Archbishop of the Archdiocese of St. Louis, Missouri (2003–2008) and as the Bishop of the Diocese of La Crosse, Wisconsin (1994–2003).  He is the Cardinal-Deacon of S. Agata de' Goti Church in Rome and holds the title of Archbishop Emeritus of the St. Louis Archdiocese.
Cardinal Burke was ordained a priest on June 29, 1975 by Pope Paul VI and consecrated a bishop on January 6, 1995 by Pope John Paul II. He was elevated to Cardinal on November 20, 2010 by Pope Benedict XVI.  Along with Mr. Palazzolo, Cardinal Burke was one of the original signatories to the Collaboration Agreement signed between Padre Pio's Casa Sollievo della Sofferenza and Catholic Healthcare International on October 1st, 2009.
Jere D. Palazzolo, MHA
President & Chair of the Board of CHI, Founder & Director, Catholic Healthcare International and Marian Medical Services, LLC
 Mr. Palazzolo has over 30 years of experience in executive leadership and the delivery of healthcare services within organizations including major university-affiliated medical centers, hospital systems, rural hospitals, medical staff affairs, and outpatient and ambulatory services.  Mr. Palazzolo received a Master of Healthcare Administration (MHA) from Washington University in St. Louis, Missouri, and has taken extensive doctoral and master level coursework in Healthcare Ethics and Pastoral Theology at major Catholic universities.  He has presented at national and local forums, and has published several articles on current issues and trends in the delivery of healthcare services, physician practices, hospital/healthcare system strategy, and medical staff affairs.
In 2004, inspired by the "Work" and charism of St. (Padre) Pio of Pietrelcina, Mr. Palazzolo founded the nonprofit apostolate Catholic Healthcare International.  On October 1st, 2009 this apostolate signed a formal collaboration agreement with Padre Pio's hospital in Italy, the Vatican-owned Casa Sollievo Della Sofferenza ( In English: The Home For The Relief Of Suffering) for the expressed purpose of duplicating Padre Pio's "Casa" as a model of truly faithful Catholic healthcare delivery in the United States and other areas around the world.  The first fruits of this collaborative initiative was realized with the opening of the 8,000 square foot comprehensive Casa San Pio Medical Clinic on October 24th, 2011, in the extremely poor and underserved region of Appalachia in Stanton, Kentucky.  This ministry of charity now operates as a wholly owned apostolate of the Diocese of Lexington, Kentucky, a "Mission Diocese" of the Roman Catholic Church, currently touching thousands of lives each year in need of "relief of suffering" with Padre Pio's love and charism,
Fr. Francis Sariego, OFM Cap.
Board Member of CHI, National Coordinator of the Padre Pio Prayer Groups USA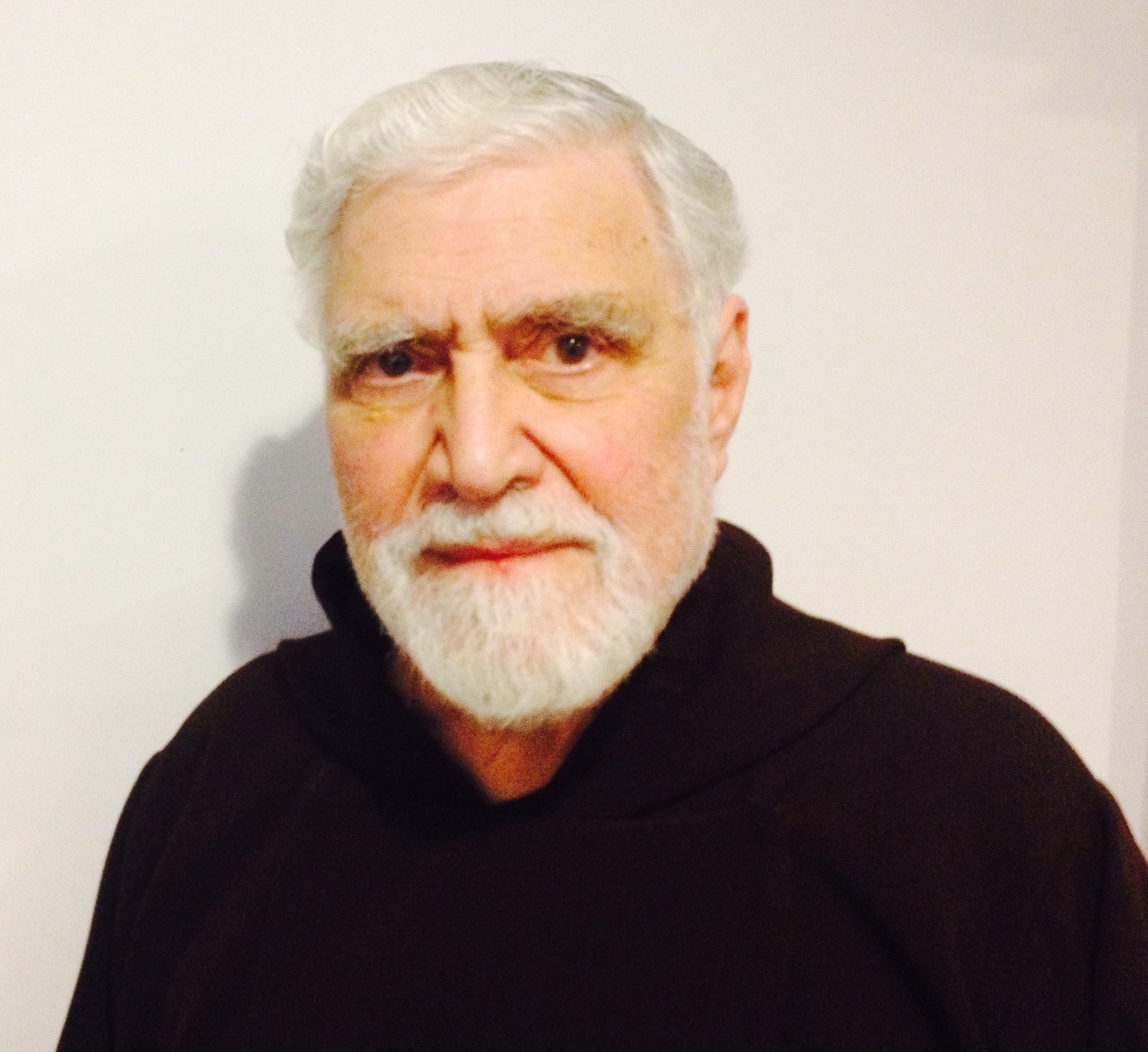 Fr. Francis has served the Order of Capuchin Friars Minor in numerous capacities both in the United States and Italy.  He is currently Superior of the St. Francis of Assisi Friary in Wilmington, Delaware.  In his role as National Coordinator, Fr. Francis provides spiritual leadership to over 100 Padre Pio Prayer Groups throughout the United States, and is the liaison with the International Headquarters in San Giovanni Rotondo, Italy.  A strong bond between Catholic Healthcare International's collaborative initiatives and Padre Pio's Prayer Groups is critical to the success of our vision.  This was reinforced by the great Saint himself as he formed this international network of Prayer Groups long before beginning his "Work" on the Casa hospital, since they are to serve as the prayerful foundation that would ensure the success of the Casa Sollievo della Sofferenza mission of "relief of suffering" to those in need.
Nicole Shirilla, MD
Board Member of CHI, Hospice & Palliative Medicine Physician at Scripps Health, La Jolla, California

Dr. Shirilla received a Master in Education from Notre Dame University, and taught high school religion in Baton Rouge, Louisiana.  She then returned to South Bend, Indiana to help run a vocation initiative program for teenage and young adult Catholics.  She has participated in several mission trips to underserved countries, including India (Missionaries of Charity), Uganda (Notre Dame University), Rwanda and Sri Lanka (Catholic Relief Services).  Dr. Shirilla felt a career altering calling to become a physician, and enrolled in medical school at the University of Pittsburgh, graduating in May 2011.  She has dedicated her research elective to "…explore and characterize the mission and values of Casa Sollievo della Sofferenza, and how they influence the culture of the hospital and practice of patient care."  She conducted her initial research in San Giovanni Rotondo, Italy during the summer of 2008, and her findings and relationships have contributed greatly to advancing the major initiatives of Catholic Healthcare International.  Dr. Shirilla has completed a residency in Family Medicine and a fellowship in Hospice and Palliative Medicine, both at the University of California-Irvine.  She is currently practicing at Scripps Health in La Jolla, California in her specialty of Hospice and Palliative Medicine.